Packaging
Plastimiq is a company engaged in the plastics segment with great expertise services in injection area.

Reference in injection segment of covers plastic parts with quality and resistance.

Face with is know-how and constant updates on quality products the Plastimiq created solutions to meet its customers as they need and also to the market.
Today has many sucessful partnertships in Brazil, offering the best options in services and products.

The Plastimiq has a wide range of own productos in HDPE and PP polymers.

We have complete industrial plant and a strict program of quality control, which garantees the full acceptance or our products in the
food, cosmetic, agro-chemical and sanitizing segments.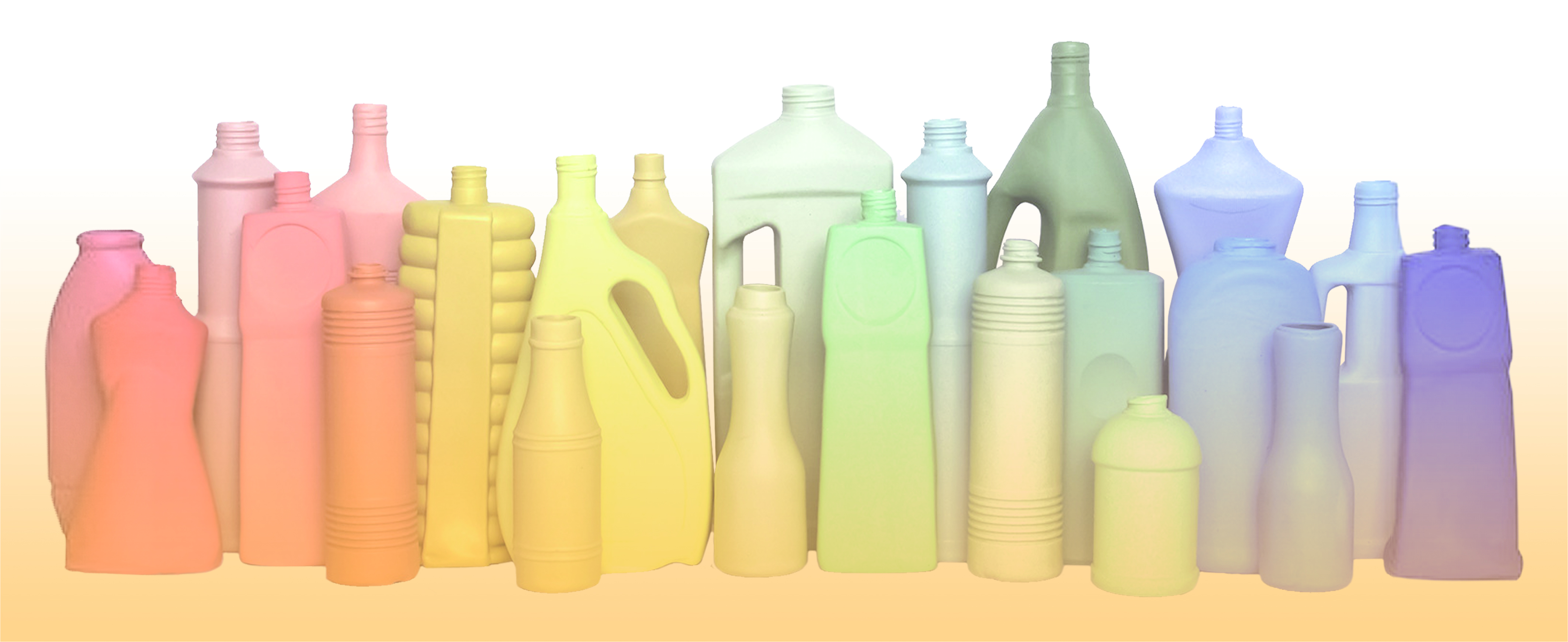 Plastic Injection / Extrusion
Plastic injection in different industrial segments. Due to our injection squad molding we canserve our customers injecting screw caps, small, medium and large pieces. You can count on our deep know-how in the production of plastic profiles throught virgin raw material extrusion system and also with our recovery/recycling plastic raw material differentiated service.
Blow
We perform the blow service in the line of fully automated equipaments form preforms and can assist you from design project to completion of the product, included labeling for various industrial segments and products with different potting capacities, from small bottles as well as for gallons of 5 liters till 20 liters.
Template Molds

If you have a project, kind contact us ! We can guide you fromthe design of the product-packaging until the end of it, because we work in partnership with expert designers and toolmakes of plastic segment to develop specific templates for your wished product.